Every day restaurant kitchens product lots of greasily exhaust gas during cooking and that may break local code requirements, get complaints from neighbors and harm the environment. Boton Air's Commercial grade electrostatic air cleaner for collection of particulates from smoke like dust,oil&mist and cooking grease fumes etc. A range of models in various airflow is available for any kitchen sites.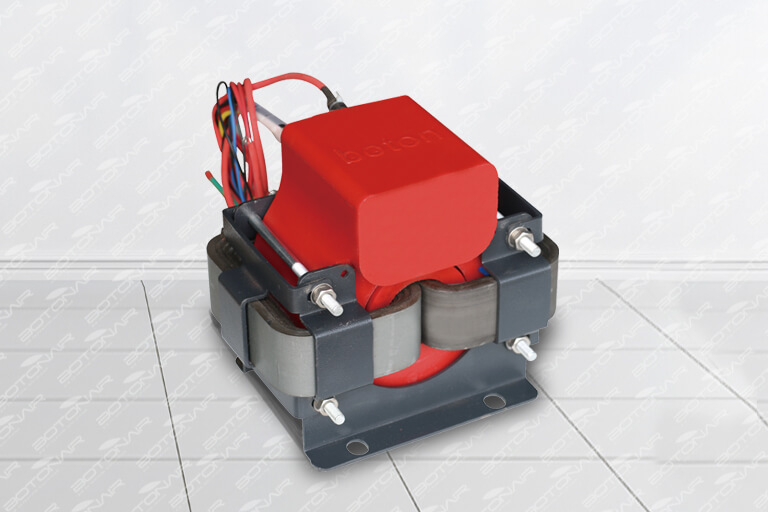 Stable Transformer Technology
Adopting adjustable epoxy high voltage power with strong output power guarantees the equipment could achieve extremely high processing efficiency and years of stable operation. Its current intensity can be adjusted according to fume concentration.
With multi-functions of electrical discharge shutdown,short-circuit protection, arc suppressing protection and over-temperature protection,ensure the security of the equipment.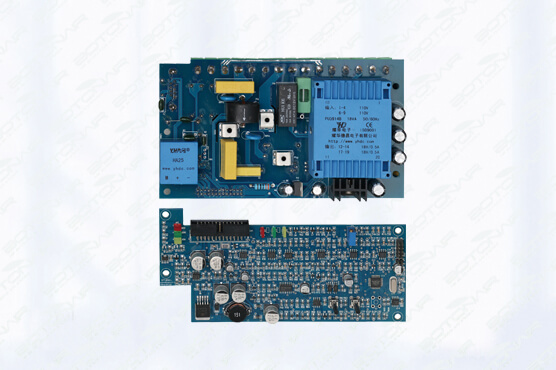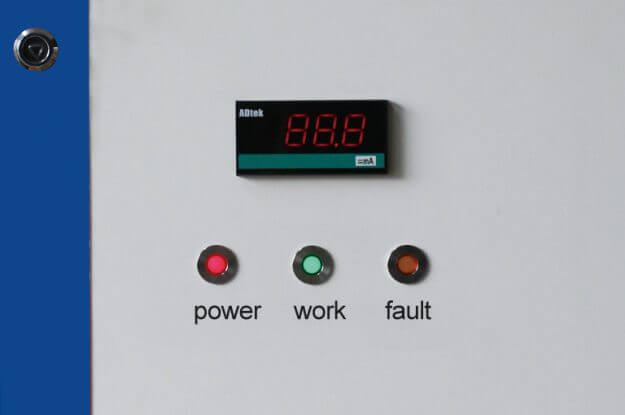 Intelligent Operating System
With functions of one-click start and stop and the straight pipe operation display,make the equipment's operation and maintenance more simple and convenient.
Creative Electrostatic Field Cell
The pioneered filtering module in the industry of whole stainless steel with bilateral cathode fixed technology make the equipment more stable and easier to clean.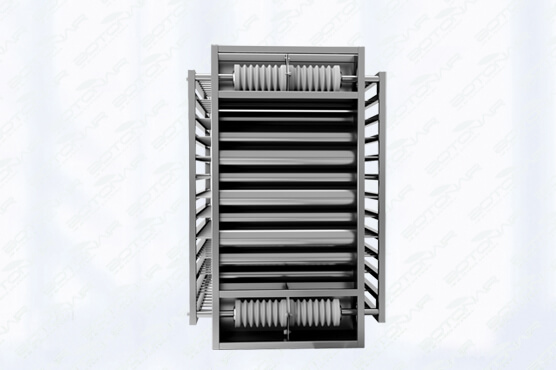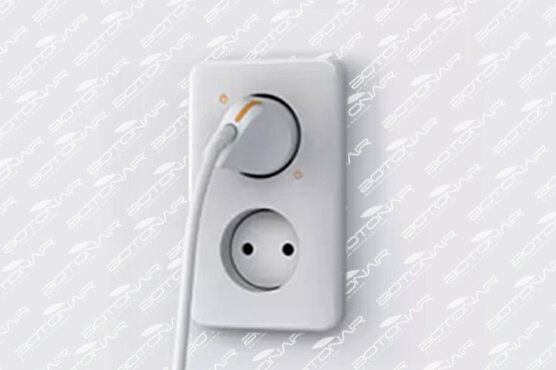 Housing Electric Connecting Way
Adopting the housing electric connection way that makes the installation very simple and it can be used only need to connect the power line.The built-in wire slot structure prevents the security risks caused by the exposed wiring gets old.
One piece compact construction assures system integrity and reduces installation cost
Modular Design for low to high air volumes
Low Resistance / pressure drop
Includes a grease drain point in the base of the unit
Our filtration cells are all made by stainless steel and designed to last the lifetime of the system and save on maintenance costs because they never need to be replaced
Patented on bilateral negative needles fixed technology which save maintenance time after cells washing
ease of installation& maintenance
Protection of workers' health and minimized potential long term liability
Autowash and activated carbon filter option
By reducing commercial kitchen duct cleaning and maintenance needs of high-use duct systems, customers can save up to 3/4 of their related ongoing costs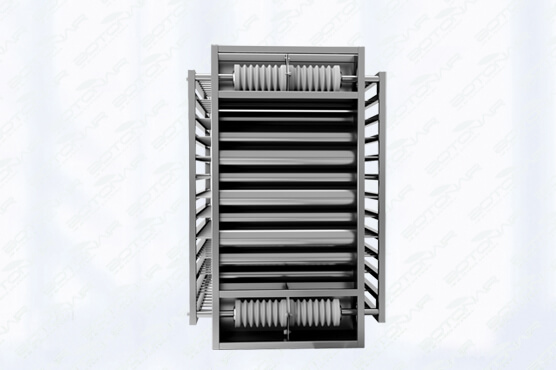 Before packed, all electrostatic precipitator units should be tested and each component hould pass all thess QC procedures before shipping to customers.
All good are packed in plastic sheet and wooden boxes/pallets.