ebm-

papst
is the largest fan and blower company in the world and leads the air moving industry with superior technology, as well as the highest quality products. Modern electronics operate with smaller components and tightly integrated circuits that produce heat waste.
ebm-

papst
the world's largest supplier of AC and DC fans for electronic cooling, has been aggressively developing powerful and efficient mini-fans to solve today's cooling problems.
ebm-

papst
manufactures and distributes fans, blowers, and air movers. The Company offers interface adapters, pumps, motors, tubeaxial and axial fans, gas blowers, handheld programmers, and flyers
ebm-

papst
serves clients globally.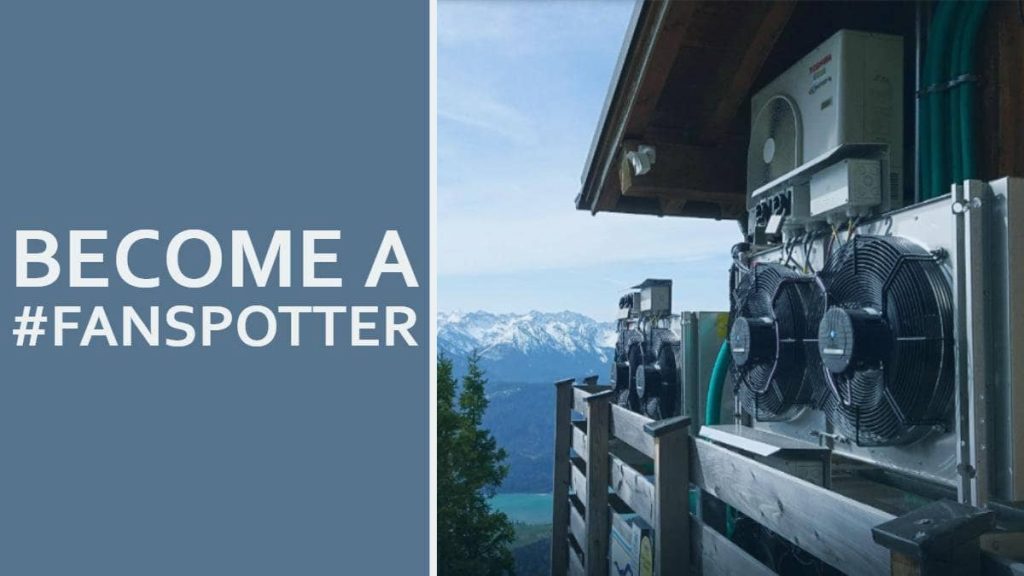 As a worldwide innovation leader in fans and motors with about 20,000 different products, ebm-papst the ideal solution for virtually all air technology and drive engineering tasks. If we do not have it already, our 650 engineers and technicians will work with you to develop a new one. The ebm-papst is the world's leading manufacturer of fans and motors. Our wide range of over 15 000 products can be found in many industries, including ventilation, air conditioning and refrigeration, household appliances, heating, IT and telecommunications, as well as automotive and commercial vehicles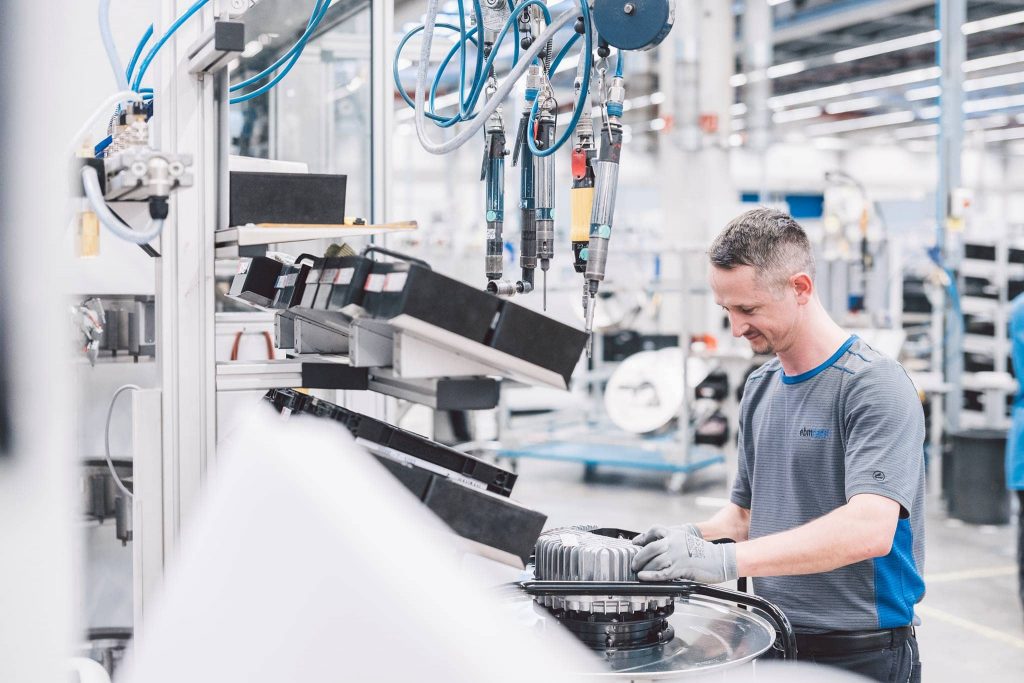 Six reasons that make us the ideal partner:
You want the best solution for every project. The entire ventilation system must thus be considered as a whole. And that's what we do – with motor technology that sets standards, sophisticated electronics and aerodynamic designs – all from a single source and perfectly matched
Closeness to our customers.
ebm-papst has 25 production locations worldwide (including facilities
in Germany, China and the USA), together with 49 sales offices,
each of which has a dense network of sales representatives. You will
always have a local contact, someone who speaks your language and
knows your market.
We are also always able to develop customized solutions for you
with our versatile team of over 600 engineers and technicians
Our quality management is uncompromising, at every step in every
process. This is underscored by our certification according to
international standards including DIN EN ISO 9001, TS declaration
of conformity and DIN EN ISO 14001.
We are pioneers and leaders in the development of high-efficiency
EC technology. Already today almost all our products are also
available with GreenTech EC technology. The list of benefits is long:
higher efficiency, low maintenance, longer service life, sound
reduction, intelligent control characteristics and unrivalled energy
efficiency.
Our sustainable approach.
Assuming responsibility for the environment, for our employees
and for society is an integral part of our corporate philosophy.
We develop products with an eye to maximum environmental compatibility, in particular resource-preserving production methods.
We promote environmental awareness among our young staff
and are actively involved in sports, culture and education. That's
what makes us a leading company – and an ideal partner for you.
The story of our success to market and technology pioneer.
1963 Founding of Elektrobau Mulfingen GmbH & Co. KG by Gerhard Sturm and Heinz Ziehl.
1965 First tubeaxial fan developed in EC/DC technology.
1966 ebm-papst's success takes off with the new 68 motor.
1972 The first ebm-papst foreign subsidiary is established in Sweden.
1988 Gerhard Sturm is awarded the Federal Cross of Merit.
1990 The sixty-millionth external-rotor fan is produced.
1992 Acquisition of PAPST Motoren GmbH in St. Georgen.
1997 Buyout of the Landshut (mvl) plant.
1998 Development of first fans with integrated electronics.
2003Change of name to ebm-papst.
2008BThe HyBlade® range of fans sets new efficiency standards.
2010GreenTech – our sign for energy efficiency and resource preservation.
2011RadiCal defines a new standard for EC centrifugal fans.
2013ebm-papst takes over the gearbox specialist Zeitlauf and wins the German Sustainability Award.
2014Team partnership with Mercedes AMG PETRONAS Formula 1 team.
2015RadiPac pushes the limits of efficiency.
2016AxiBlade sets new standards in ventilation, refrigeration and air-conditioning.
2017Factory expansions Germany: logistics center in Hollenbach and production unit in Hagenmoos.