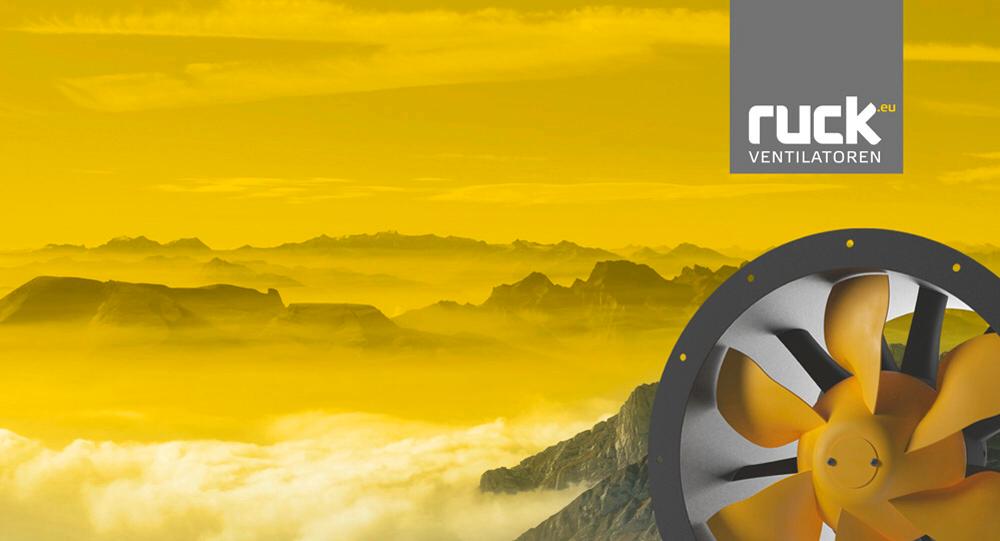 ruck Ventilatoren GmbH is a family owned company specialized in the production of high quality solutions for the commercial ventilation sector.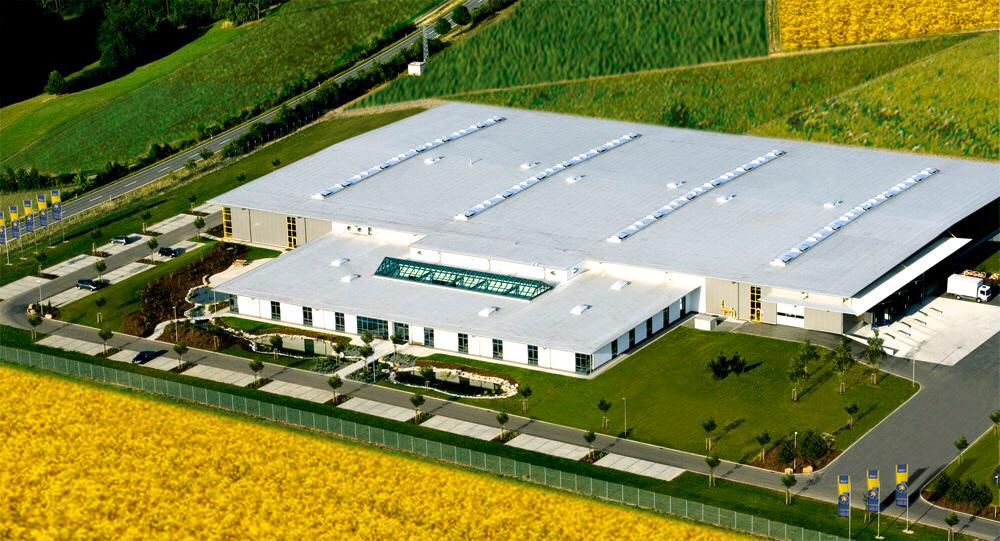 In addition to a wide range of standard products such as tube and duct fans, we give great importance to the development of new ideas and specific customer solutions.
The main objective is to offer highly efficient products that exceed future energy efficiency requirements.
All ruck products comply with presently applicable energy efficiency directives and already exceed part of them.
The ruck innovative spirit is motivated by the will to care for a truly better and sustainable future by means of more energy efficient products.
ruck develops highly efficient solutions for ventilation applications. Together with an outstanding aero efficiency, we employ the most efficient motors, brushless DC motors. EC motors are permanent magnet motors in which the unit is not commutated mechanically but electronically and are most efficient when a fan operates at partial load. The advantages are: highest overall efficiency, easy speed control and silent operation.
With Horizontal discharge