Developed specifically to collect oil &mist particulate, Boton industrial electrostatic purification systems control exhaust emissions which pose a threat to the environment and your business. Boton's ESP filters are ideal for companies that need a customized engineered solution for tough emissions from plasticizers, manufacturing processes, textiles and rubber.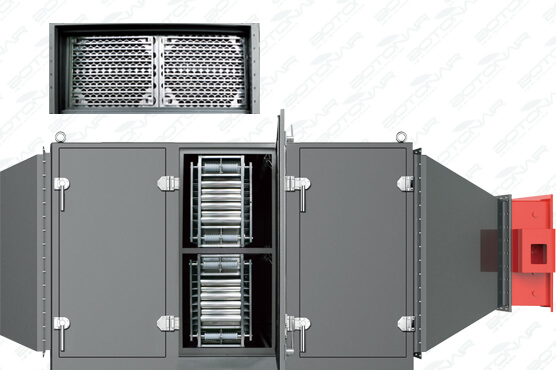 Fire suppression system
Freezer-type sealing technology
One-piece construction case
Module structure
Separation of host from control panel cabinet
Built-in wire slot
Automatic stop when access door open
Electrostatic Filtering Cell
made by stainless steel
bilateral cathode fixed technology
Honeycomb structure makes evenly power output
Length of cylinders extends to 330 mm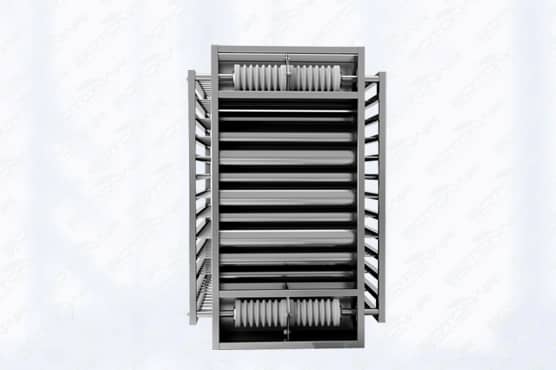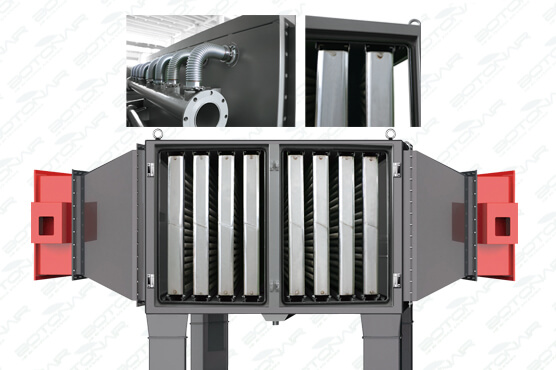 Leaving proper distance between each fin makes a full contact between smoke and fins
Quick clamp technology
Four flow circulating water supply
It is more convenient to operate by separating the centralized control box with the host,which can avoid valor,oil,mist and other pollutants into control box that may cause the damage.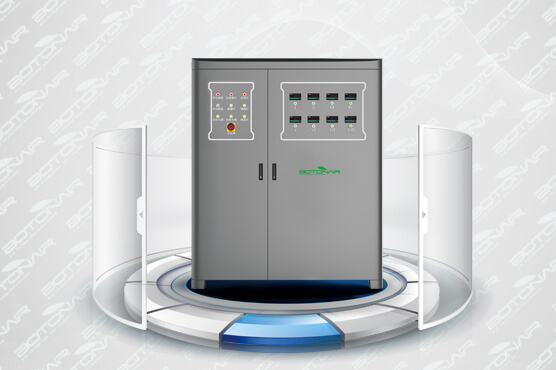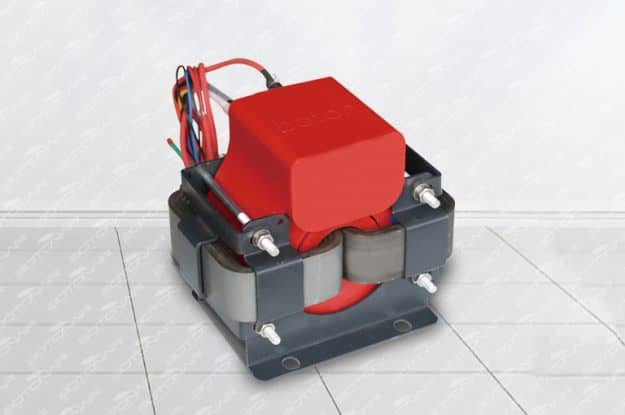 High Voltage Power System
Frequency power supply
Intelligent high voltage power
Epoxy resin encapsulation
synthetic leather, wallpaper, gloves, PVC mat, PVC coating fabric, PVC conveyor belt, PVC plastic granulation, plastic film, PVC plastic flooring
Tenter, cord yarns coating, cord yarns , extrusion, natural lustre finishing
machining , standard parts, heat treatment, smelter, laser carving and cutting, metal sintering, welding
deep fat fryer, smokehouse, food baking, tobacco curing
solidification, polishing, recycle
coating, mixture with high temperature, saturant
One piece compact construction assures system integrity and reduces installation cost
Modular Design for low to high air volumes
Includes a grease drain point in the base of the unit
access doors are adopted freezer-type sealing technology to prevent oil & smoke leakage
Our filtration cells are all made by stainless steel and designed to last the lifetime of the system and save on maintenance costs because they never need to be replaced
patented on bilateral negative needles fixed technology which save maintenance time after cells washing
fire suppression system
Built-in wire slot
Automatic stop when access door is open
separation of host from control panel cabinet which protect control cabinet once catching fire
R&D electrical parts guarantee strong static electricity input to filtration cells
ease of installation& maintenance
Protection of workers' health and minimized potential long term liability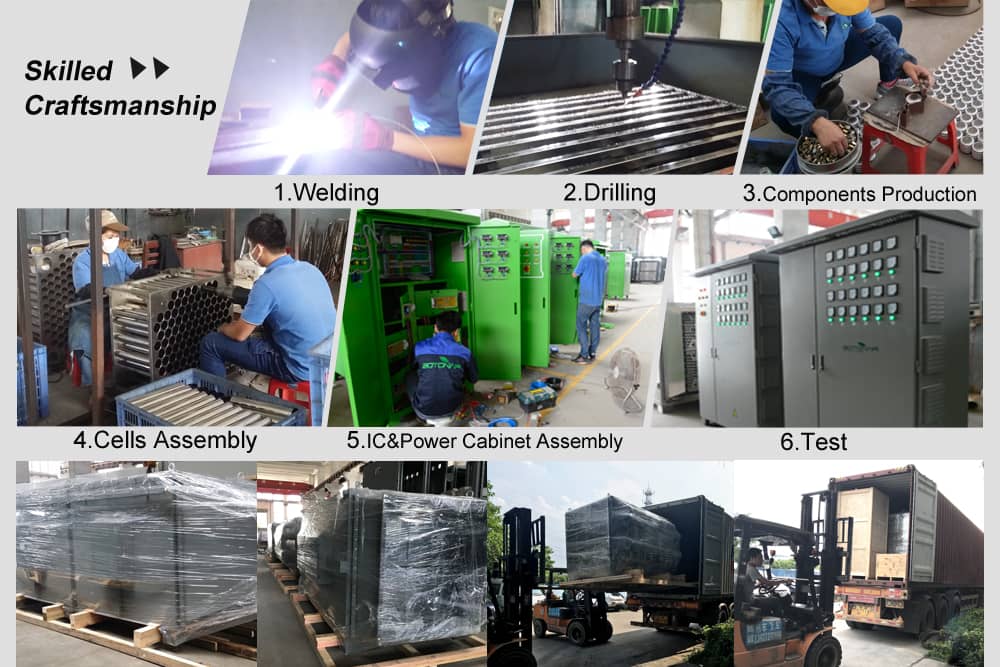 Before packed, all electrostatic precipitator units should be tested and each component hould pass all thess QC procedures before shipping to customers.
All good are packed in plastic sheet and wooden boxes/pallets.