Theodoor 5G Series Air Curtain
Product Features:
New design new numerical control alveolate grid, by super slim entire casing, made from galvanised steel. The entire machine has an arched geometric design, It easy installation,clean and maintenance,besides,saving space. With an uniquely designed wind flow baffle, it can produce wind in all directions, working well in various environments. It can be operated by remote control or button-touch. It has high and low speed switch functions.
Description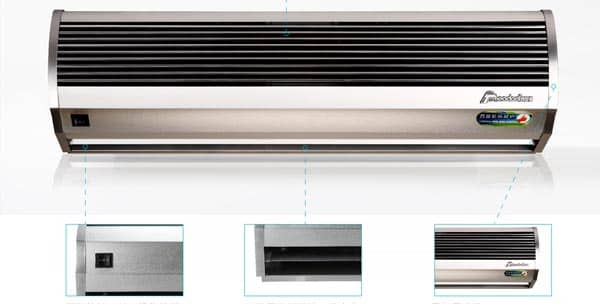 LUXURY MATERIALS
High efficient motor with thermal protector can operate continuously 5000h without failure. Higher air volume with superior performance.
EASY OPERATION
Special design of air deflection vane enables to adjust the air direction easily. Two speeds controlled by the remote control or key switch.
CHARMING DESIGN
Silver aluminum sand blast shell, 3D shape design, newly aluminum bar air intake panel.
Aplication: for the door of store, restaurant, retail shop, sports center and station etc.
TECH SPECS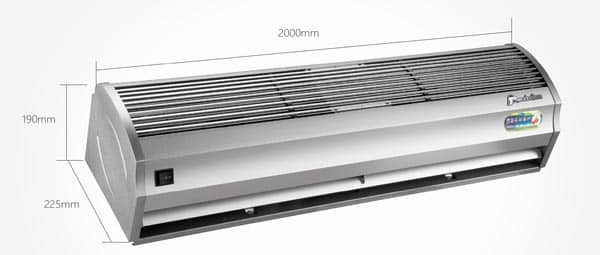 TECH SPECS

Solution
Making life more comfortable inside
The Theodoor Air Curtain produces a high speed air current, dividing the inside and outside of the room into two independent temperature zones with the result that levels of interior air conditioning are maintained and the air is purified whilst energy is saved. Summer heat, winter cold, dust, insects, smoke, unpleasant odors and exhaust fumes are all kept out.
Prevent the loss of cool or warm air whilst economizing on electricity.
Efficient dust and insect-proofing..
Protect against smoke and noxious fumes.
Accelerate air circulation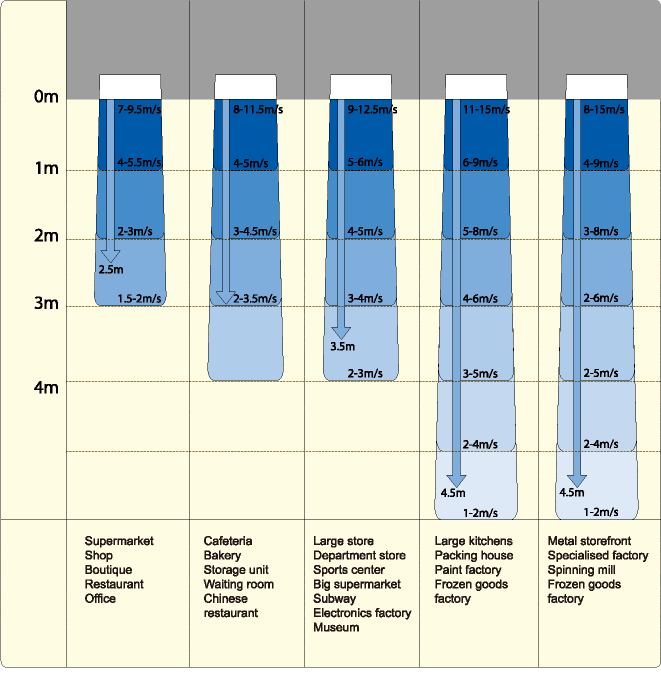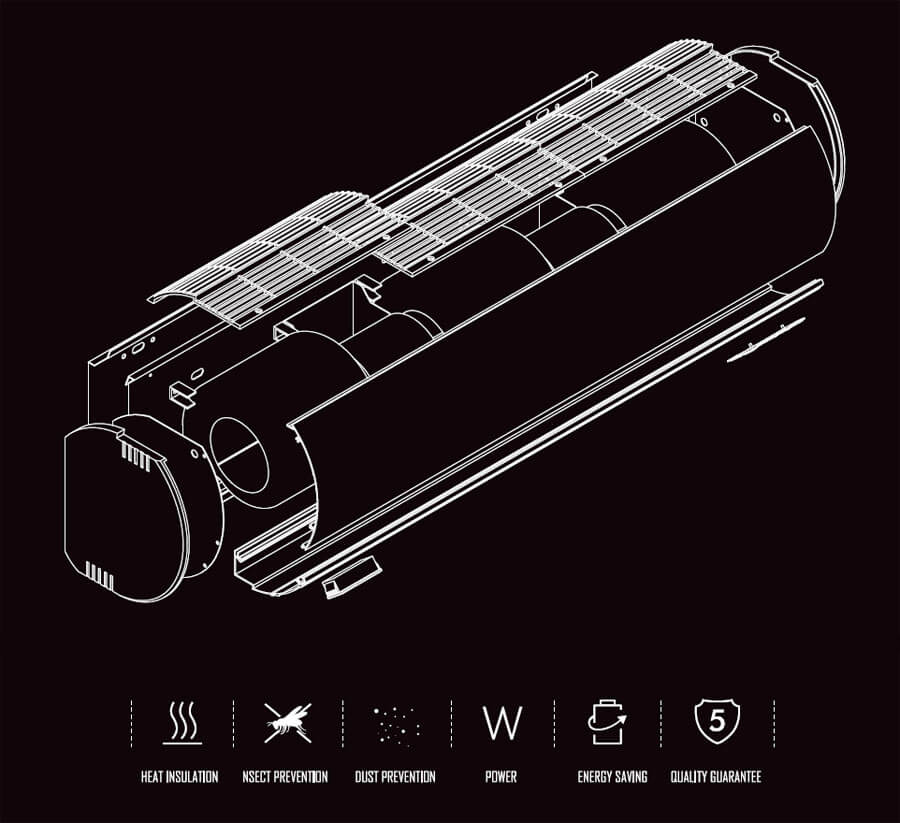 INGENUITY WORKMANSHIP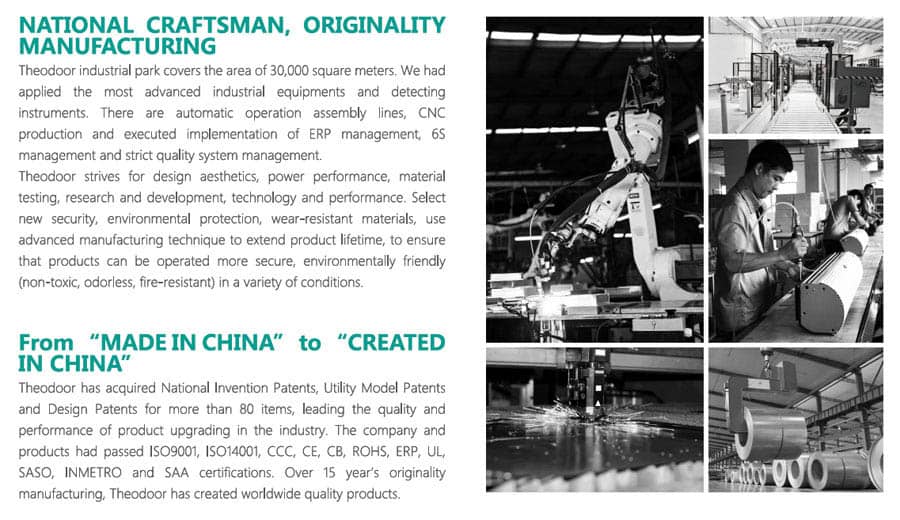 Provide you the unusual confort experience
THEODOOR AIR CURTAIN WITH LOW NOISE AND QUIETER ENVIRONMENT
Theodoor Air Curtain adopt non-isometric quiet impellers to avoid the maximum noise frequency areal. Combined with scientific airflow design, it can redece noise effectively under stable operation. The working noise is around 50 dB which is as quiet as the office.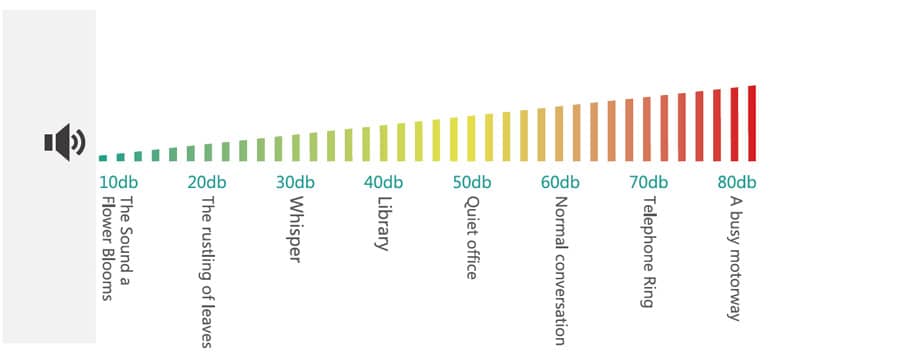 Powerful isolation, Efficient and energy saving
THEODOOR AIR CURTAIN FUNCTIONS
Air curtain is an air fresher equipment, to form an "invisible air door" by running of high speed motor with cross flow or centrifugal blower. It has been widely used in electronic, medicine making, food processing, precision processing, chemical, business areas and other industry. It can effectively isolate convection indoor and outdoor and keep temperature and humidity. Air curtain is also called air door, air barrier etc.
Dust-proof, insect prevention
Theodoor air curtain creates high speed and strong air flow, preventing dust from outside efficiently, deeping clean indoor environment.
Isolate the smell
Air curtain's high speed air flow can isolate outdoor gas and oil, poisonous gas. It also resists smells from kitchen, dining hall, chemical laboratory, freezer etc. Creating a fresh and comfortable environment.
Energy saving
The air door separates outdoor from indoor, resisting the escape of indoor cold air/warm air. Thus, it can save the energy consumption of air conditioner in a huge extent. Taking an important role for keeping constant temperature and saving energy in shops, restaurants, and other entertainment places, where have huge flow of people.
Comfortable heating
Theodoor heating air curtain series, water warm/vapor air curtain series with high safety performance and prompt temperature-rising could rise and keep temperature at entrance and exit, bring comfortable and warm feeling for passengers in winter.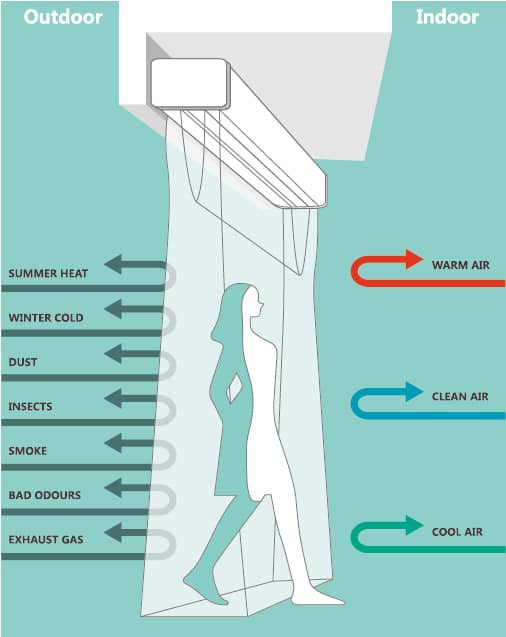 Powerful engine, stronger performance
DC MOTOR
Generally used for the equipment to start and control speed at high performance requirements, which need high manufacturing cost, have good performance and good adaptability for humidity and corrosion environment.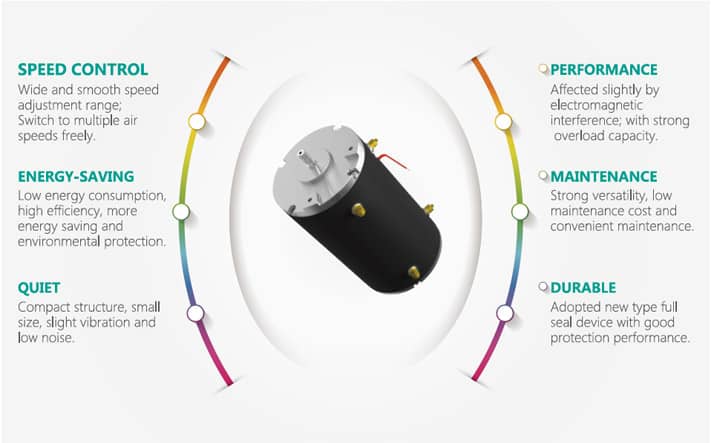 High density filter net for dustproof effectively
FILTER NET
The air inlet of the air curtain is provided with high density filter net, filtering air, blocking dust, bacteria and other unclean objects.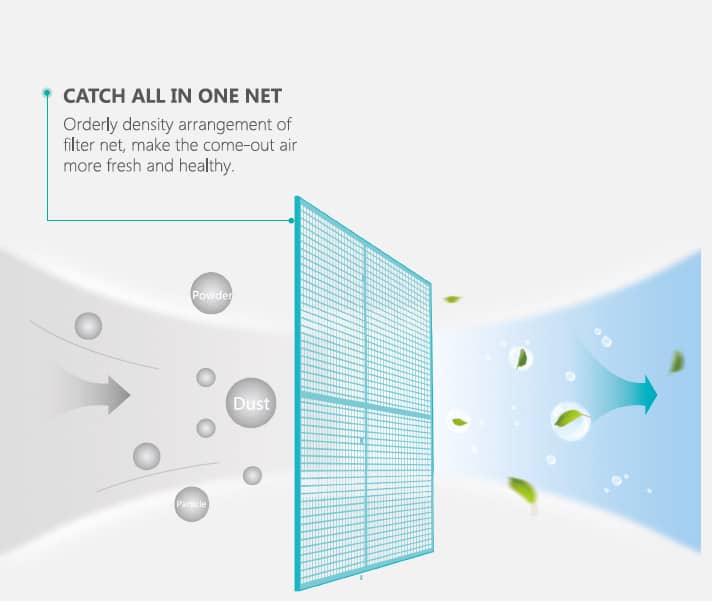 Perfect unity of equipment and architecture
DOOR SWITCH TECHNOLOGY
Magnetic door switch is an additional switch device, which can be used for remote control and key switch type air curtain. The air curtain will start automatically when the door opened and shut down automatically after the door is closed.
Theodoor air curtain can be combined with weak or strong electricity door switch, and it is more convenient and eneygy-saving.
Intelligence
Inteligent induction design can start automatically when the door opened and shut down automatically after the door is closed.
Energy-saving
Timely opening, reduce energy consumption, energy saving.
Comfort
Automatic control, practical and convenience, more humanize.